Cali Nation – The Album – CD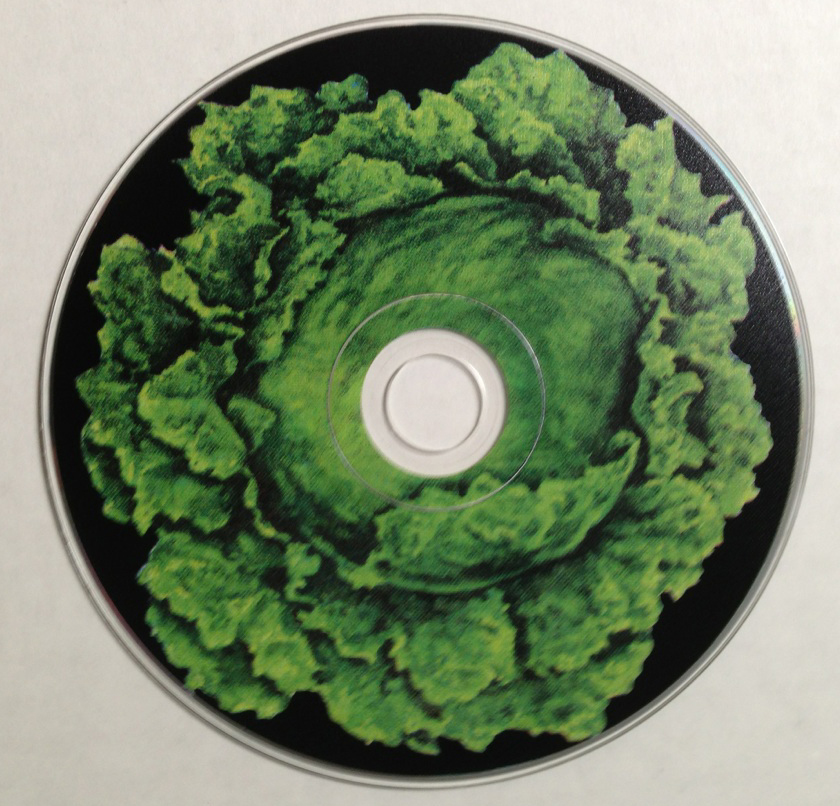 Cali Nation – The Album – CD
Cali Nation's debut album. Released in 2005 on Organic Crack Records.  Featuring 10 hard hitting, rocking, power reggae tracks laced with punk, blues, metal, hip hop, and turntablism.
1. Green Room
2. Cali Crisis
3. Pass A Fist
4. Hail Mary
5. Clubbin
6. CA Redemption
7. This One
8. Easy to Be
9. Lifted
10. Salinas
CD is shipped in paper sleeve.
No Plastic Case or Liner.
Every purchase includes a Free Cali Nation sticker pack.
Free Shipping!
Updating...