This is a song we wrote and recorded for our friend and amazing performance artist David Marple. He recently went on tour with Fortunate Youth. He has performed across the county and is a resident artist at Cali Roots Festivals. He has performed with Don Carlos, the Expendables, Ease Up, J-Boog, Seedless, Chico's own Mystic Roots, and Cali Nation to name a few. Enjoy the video.
David Marple Performance Artist and live painter from Salinas "The Bowl" California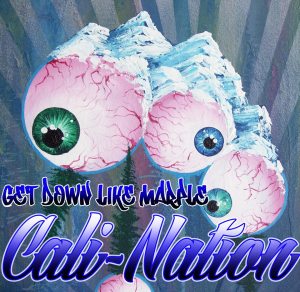 This is the Album Art David Designed for the song.